Description
The Basic pants is a garment that respects the main elements typical of the tactical trousers but at the same time approaches a more civilized cut, giving the possibility to wear it to a wider audience.
In fact, the trousers have a more "dry" wearability that fits well with an exercise or walking shoe.
They have been appreciated in many static and dynamic polygons for their versatility and comfort in movement.
Specifications:
- YKK® zipp
- two spacious multi-purpose pockets with Velcro closure
- upper pockets with reinforced edges for attaching knives, multi-purpose pliers, etc.
- a rear elastic allows you to increase comfort and fit
Weight: 500 g
Material: 60% cotton, 40% polyester, Rip-Stop material.
color

:

multicamo

Article Number

:

D5-3453 MC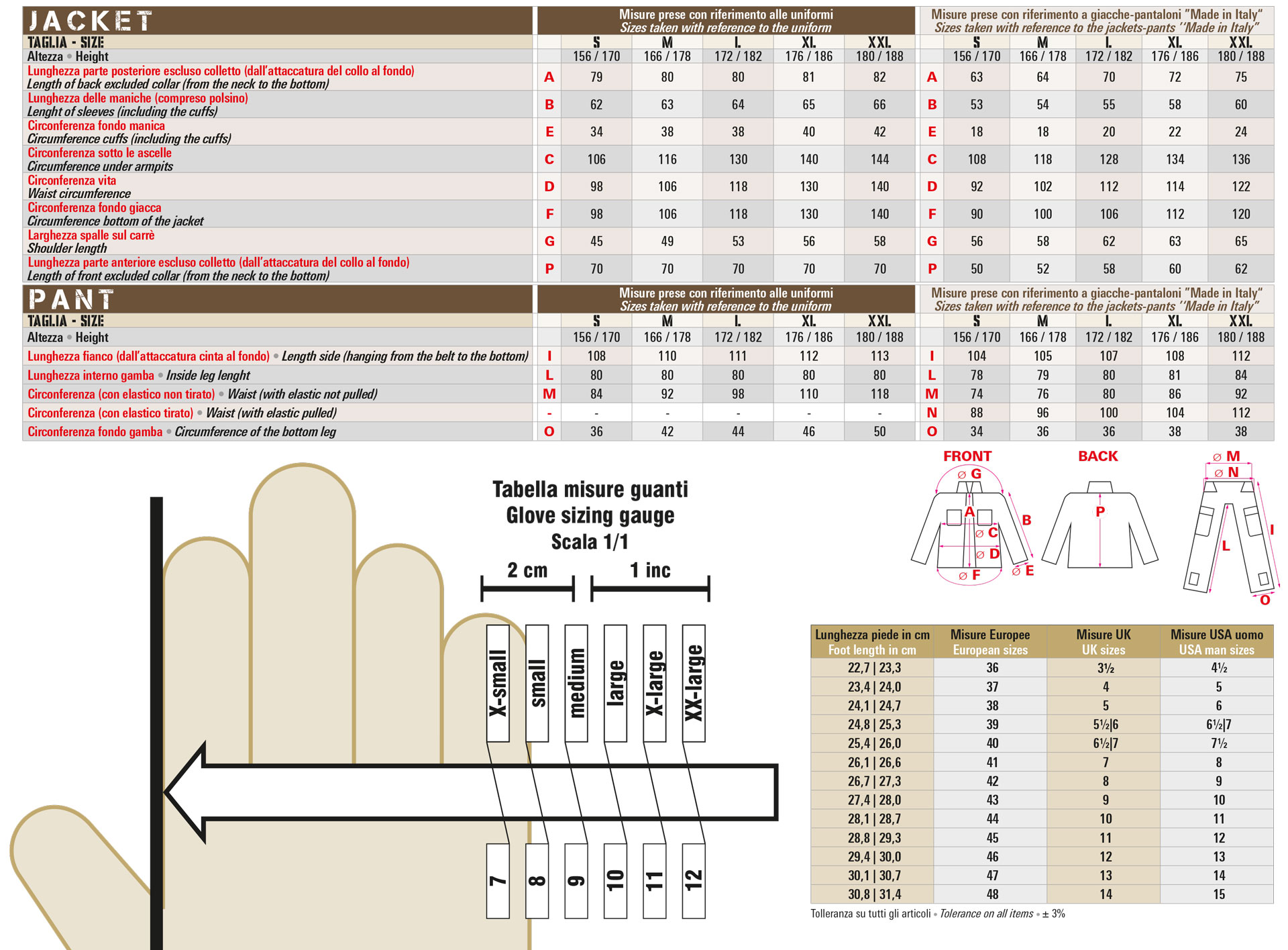 Pants sizes