Description
The combat shirt is made to be worn under a combat jacket or a body armor. The torso is made of LYCRA® and the sleeves are of POLYCOTTON RIPSTOP (65% cotton + 35% polyester). Its breathable underarm net offers additional ventilation and maximum comfort.
COMBAT SHIRT WITH IR TREATMENT - D5-1610 FC
Designed in France by professionals, this new item is made of RIPSTOP POLYCOTTON 250 gr/m2 (65% cotton + 35% polyester) with IR treatment. This fabric is an ideal compromise between lightweight and durability. This LYCRA® combat shirt is comfortable and has a net on the back for higher breathability. Collar with YKK® zipper and velcro closure. Cuffs with velcro, two pockets on the top with side zippers for quick access. Ventilation underarm net.
Weight: 0.50 Kg
Features: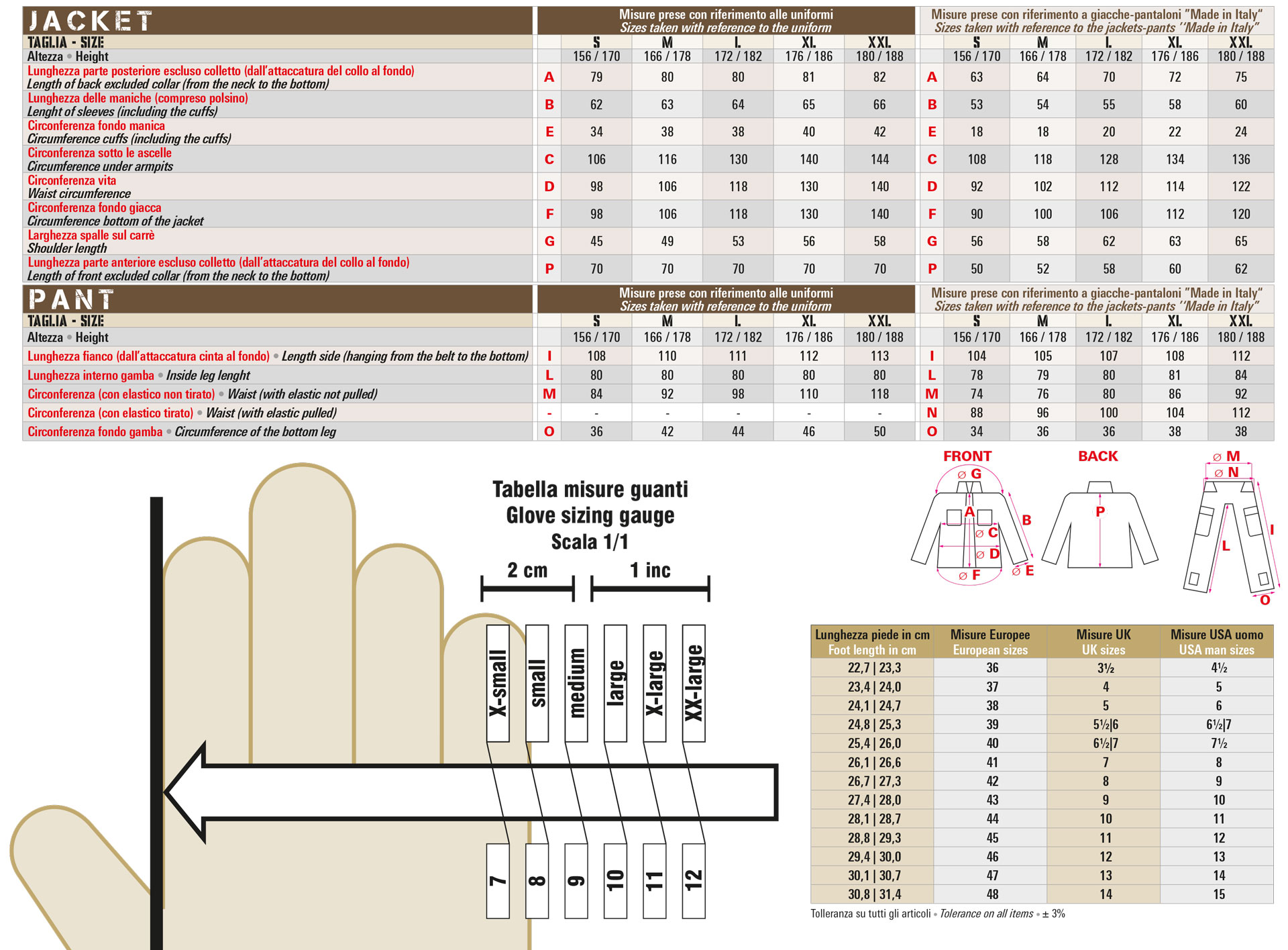 Pants sizes
Customers Who Viewed This Item Also Viewed