Description
Description: 
Practical and functional jacket in black especially suitable for guard and security services. The inscription on the security front chest plus back to back. Another velcro for other stick-on patches.
Detachable sleeves with zipper, lining with pockets and a cell phone.
Use: 
For casual wear, SBS services
Material: Outer layer: 100% nylon Lining: 100% polyester
 
Advantages: 
Price, MFH manufacturer, supplied with signs and security.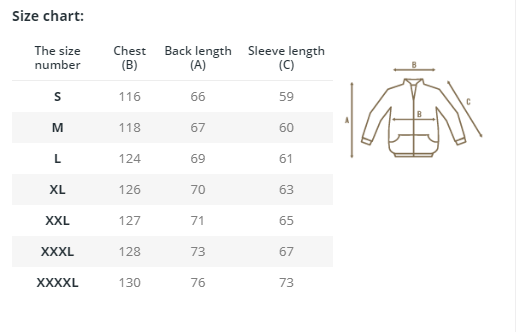 Customers Who Viewed This Item Also Viewed