Description
The Panther shorts are of high quality and follow the main elements typical of tactical trousers, but at the same time they approach a standard cut, offering the possibility to be worn by a wider audience.
The jeans are made of 96% cotton and 4% spandex, have two spacious multi-purpose pockets with Velcro closure and two zipped pockets. The top pockets have reinforced edges for securing knives, multi-purpose pliers or other useful accessories without damaging the fabric.
The waistband has an elasticated portion in the back that will ensure comfort and freedom of movement.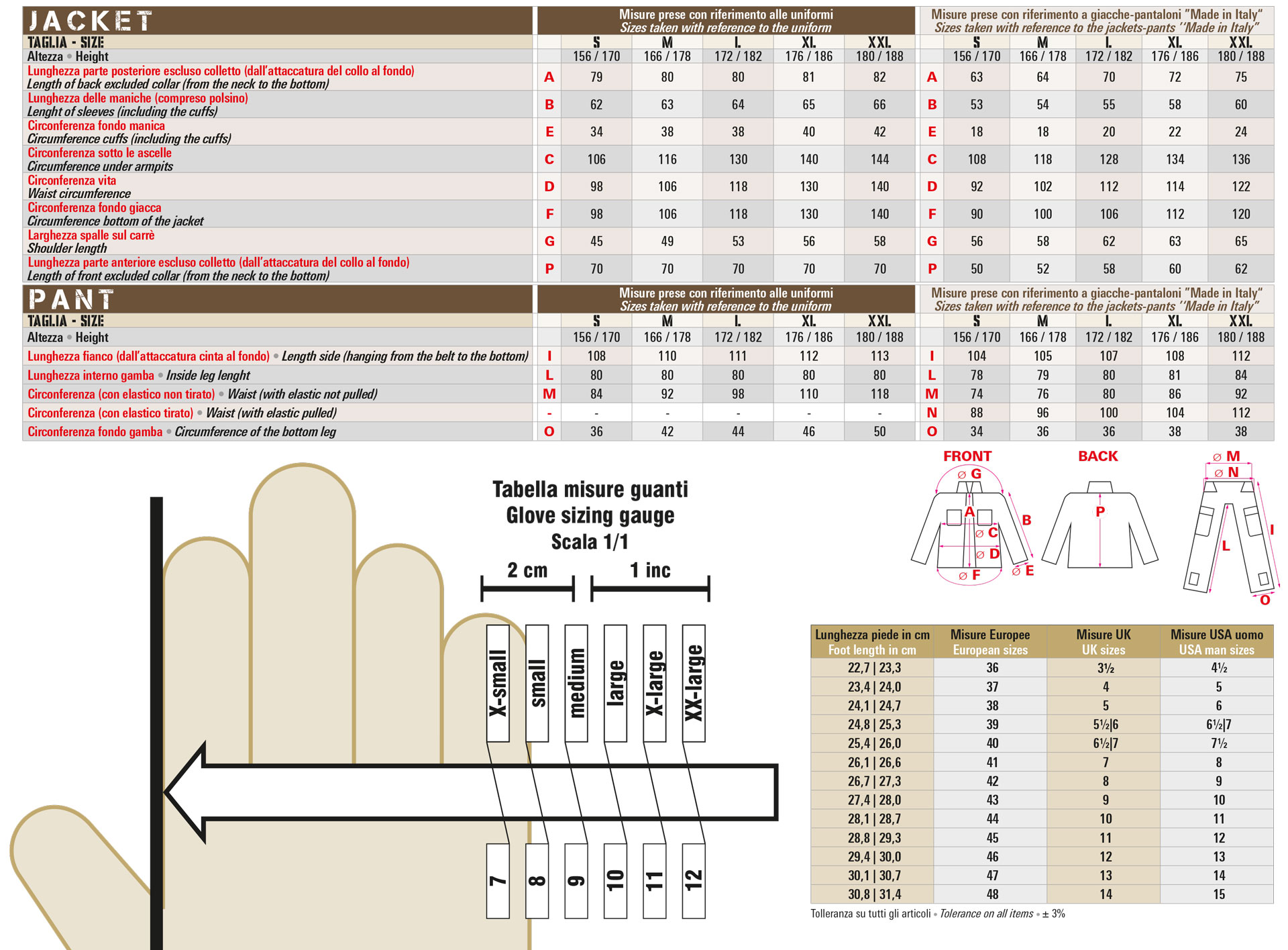 Pants sizes