Description
Panther pants is a garment that respects the main elements typical of the tactical trousers but at the same time approaches a more civilized cut, giving the possibility to wear it to a wider audience.
In fact, the trousers have a more "dry" wearability that fits well with an exercise or walking shoe.
Panther pants have been appreciated in many static and dynamic polygons for their versatility and comfort in movement.
Specifications:
- YKK® zips
- two spacious multi-purpose pockets with Velcro closure
- two pockets with zip closure
- upper pockets with reinforced edges for attaching knives, multi-purpose pliers, etc.
- a buttonhole stitched at the belt loop allows you to attach personal effects such as keys, identification cards, etc.
-a rear elastic allows you to increase comfort and fit
Weight: 600 g
Material: 60% cotton, 40% polyester, Rip-Stop material.
color

:

Black

Article Number

:

D5-3416 B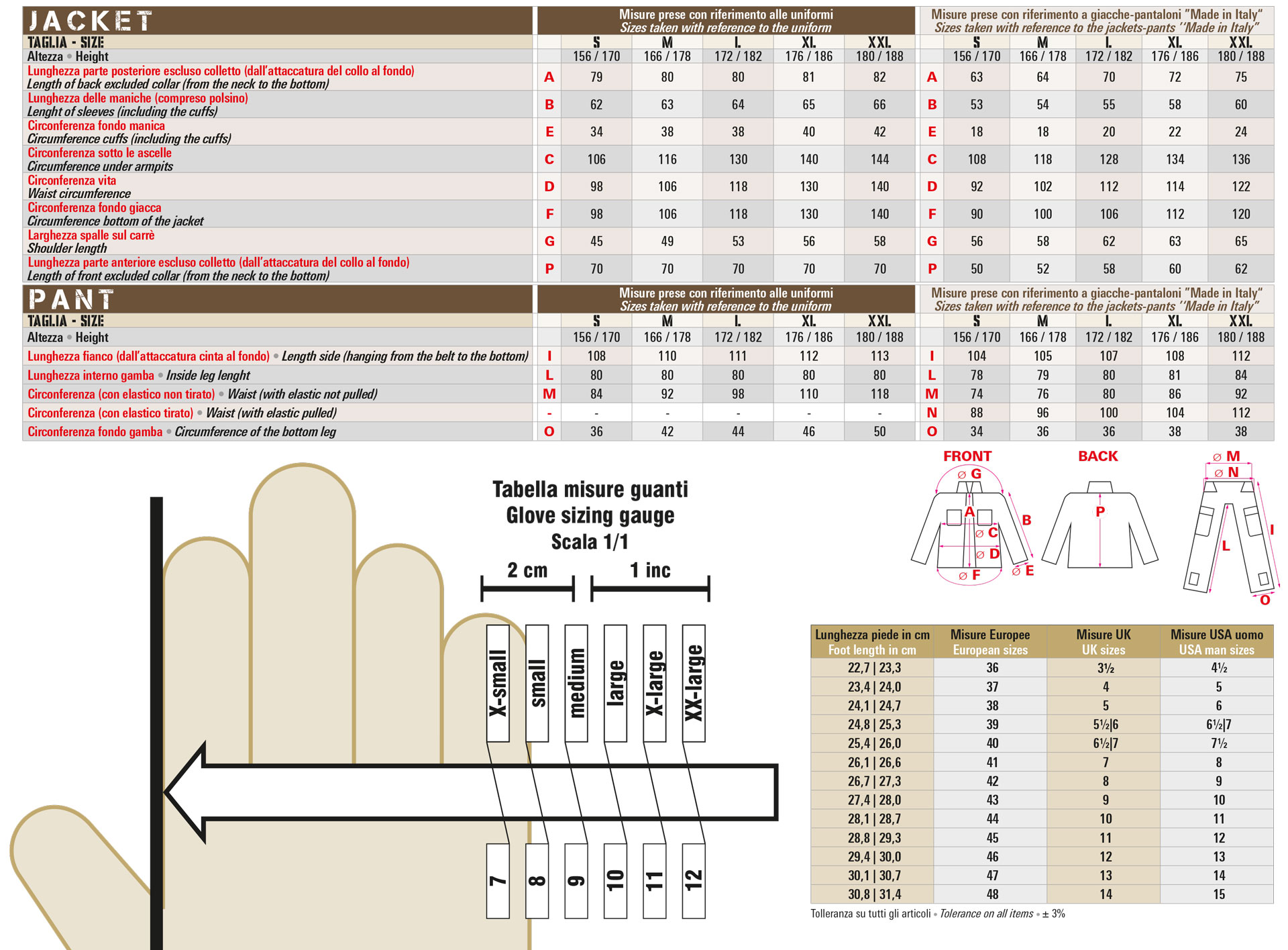 Pants sizes