Description
Weight: 0.10 Kg
Dimensions: 8 cm x 6 cm x 16 cm
Features: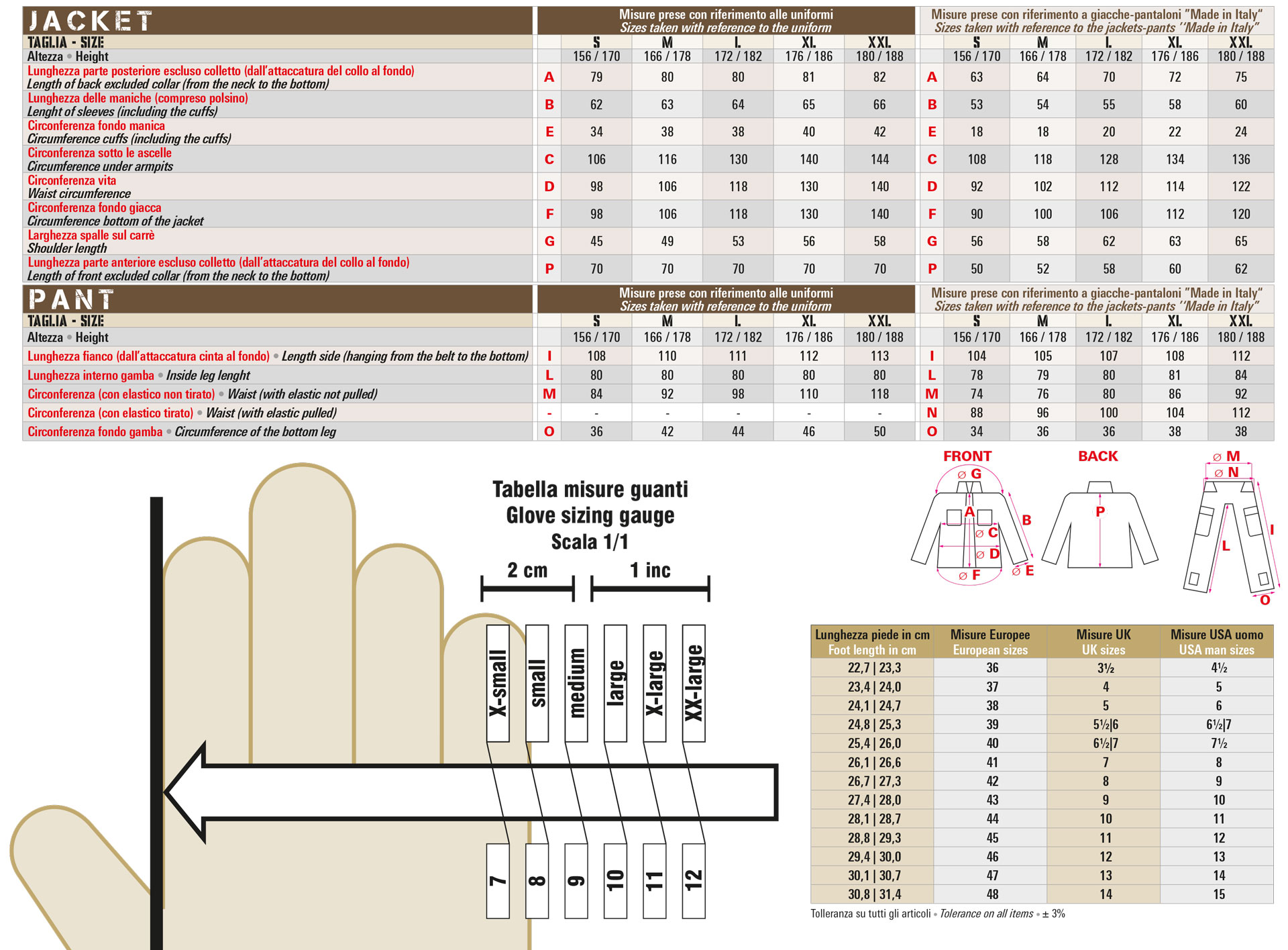 Pants sizes
Your previous questions regarding this product
d*****9@gmail.com:
2017-11-22 08:35:37
I live in America. I don't understand how to translate your prices into U.S. dollars. Pleases explain for me. I may be interested in purchasing some items, if only I knew what they cost. Thank you.
Military Surplus:
Hi, you can change the currency of the app in US dollars.